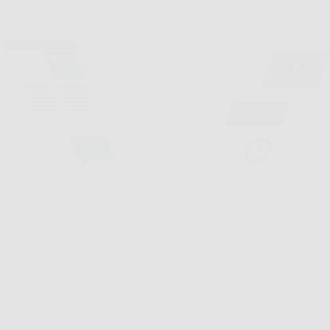 REMOTE TEACHING TOOLS
The use of digital technology is now an integral part of a student's Post-Secondary education. Today's students come to College with the possibility that their schooling will include some form of online teaching and learning. As an institution, it is our desire and responsibility to provide students with the best possible learning environment— whether in the classroom, online/remotely, or some blend of the two.
This website is designed to help you as an instructor learn new ways to engage learners in an online/remote environment. Use this website to learn about the best practices and available tools for teaching online/remotely.
We currently have approximately 250 courses already developed for online delivery. If you are teaching one of these courses on campus and would like to avail of this content, please complete the following form: http://dls.cna.nl.ca/forms/OnCampus.aspx
If you have multiple sections of the same course in the same term and would like those merged into the same shell you can request that via: http://dls.cna.nl.ca/forms/Course_Merge.aspx
Before attempting to use remote teaching tools, make sure the operating system and internet browser on your home computer and/or tablet are on the latest versions. These tools will work best when systems are up-to-date. Please view our Computer Requirements page for more information.
As always, you can reach out to our DL Service Helpdesk (http://dls.cna.nl.ca/helpdesk.shtml) for assistance.